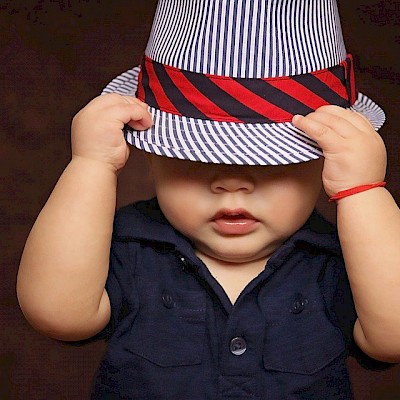 Description
Little Stars is a friendly toddler/ preschool group!
The group runs every Monday during term time from 10am to 11:30am at Wrington Memorial Hall.
TERM TIME ONLY
We have lots of toys, play equipment, crafts and have snack time for adults and children.
£2 per family and the first time is free!