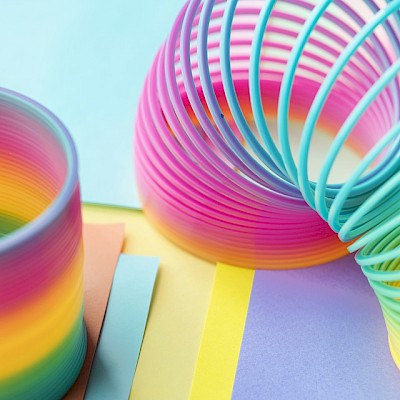 Baby and Toddler Group - Salvation Army Shepton Mallet
Shepton Mallet
Groups & Classes
Next 3 dates:



10:00 - 11:30





10:00 - 11:30





10:00 - 11:30


View all
Description
Please note: there is currently a waiting list for this group. To add yourself to the waiting list, please email sheptonplaygroup@gmail.com
The group will email you is a space becomes available.
---
This group meets every Monday & Wednesday during term time from 10am to 11:30am.
Term Time Only
The group can be found in the Salvation Army building in Shepton Mallet.
The group offers free play with a wide range of toys, simple crafts, songs and snacks.
There is a small cost of £1.50 per family for one weekly session or £2.00 if you are attending both.
See website for further information.