Holiday Clubs in Cheddar
Published:
Categories
So the School holidays is nearly upon us and yes, there are plenty of activities to chose from!
We've gathered up organisations offering holiday camps in and around Cheddar.
Apart from easing childcare headaches for working parents, many of these clubs have been created with learning and development in mind, offering life skills, training and confidence-building, letting kids come away with new skills learnt in a safe, supportive environment.
---
Ocean Adventures
About the camp: The ultimate school holidays of fun. Activities include soft play, laser tag, outdoor sports, problem solving activities, food making, bouncy castle, arts & crafts. The holiday club also has its very own room, fitted out with pool table, table football, video games, films and chill out corner for when you just need a bit of a breather in between activities.
Where is it based? Unit 11, Cheddar Business Park, Wedmore Road BS27 3EB Cheddar
Times: Entry at the holiday club from 8.30am to 5.30pm. All food, drink and activities included.
Cost: £37.50 per person. 10% discount availble if booking more than 4 sessions. This is automatically applied at checkout.
Contact: Website: https://oceanadventurers.com/ / Tel: 01934 743200 / Email: hello@oceanadventurers.com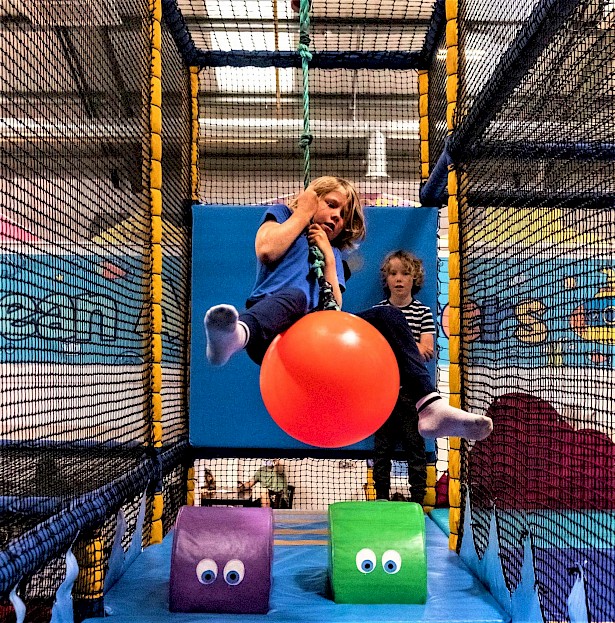 ---
TLE Sports Coaching
TLE Sports Coaching are running Holiday Camps in Glastonbury.
About the Camp
The children will be taking part in multi-sport activities, suitable for year 1 to year 8 children, all they have to do is turn up ready for some fun!
You'll need to supply a packed lunch (unless you are receiving hot meal), snack, drink and suitable clothing for the desired activity. (Trainers, boots, shin pads + appropriate clothing for outdoor sports, comfortable clothing for Multi-Skills activities)
Where is it based?
There are camps taking place at:
St Dunstan's School in Glastonbury
Check the website for more information or to book HERE.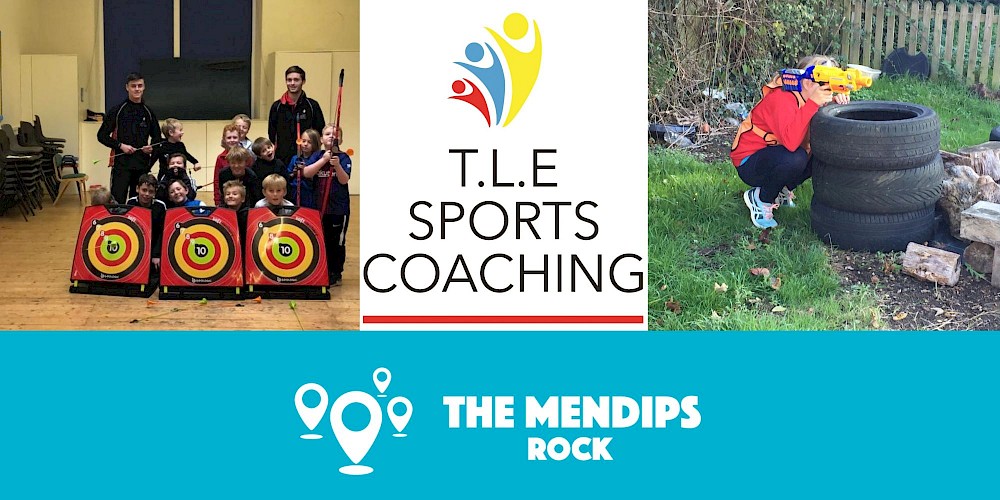 ---
Millfield Enterprises
Millfield Enterprises are running football, cricket and a swim camp.
The Millfield courses will be brilliant as always!
Find out more HERE.
---
Kings Fitness and Leisure
Kings Fitness & Leisure are running a fantastic week of sports camp during half-term.
Find out more HERE.
---
YMCA Day Camps
YMCA Day Camps are running at half term at Yew Trees near Tarnock and Barley Wood near Wrington.
Their experienced, knowledgeable team will provide everything from climbing to canoeing, archery to arts, campfire to assault courses. Running from Monday to Friday, both weeks. They promise an action packed fortnight with new friends, new skills sets and a new appreciation for adventure. The courses are running Tuesday to Friday this half term.
Find out more HERE
---
Do you know of a great Holiday Club in Cheddar that we're not talking about?
---